Find any brand's color palette!
Type a company name and get the exact color codes that they use!
Always use the right color
Use our website to search for the color palettes of any company. Get the HEX, RGB, and HSL color codes of their main logo and brand assets, and also get their social media colors as well.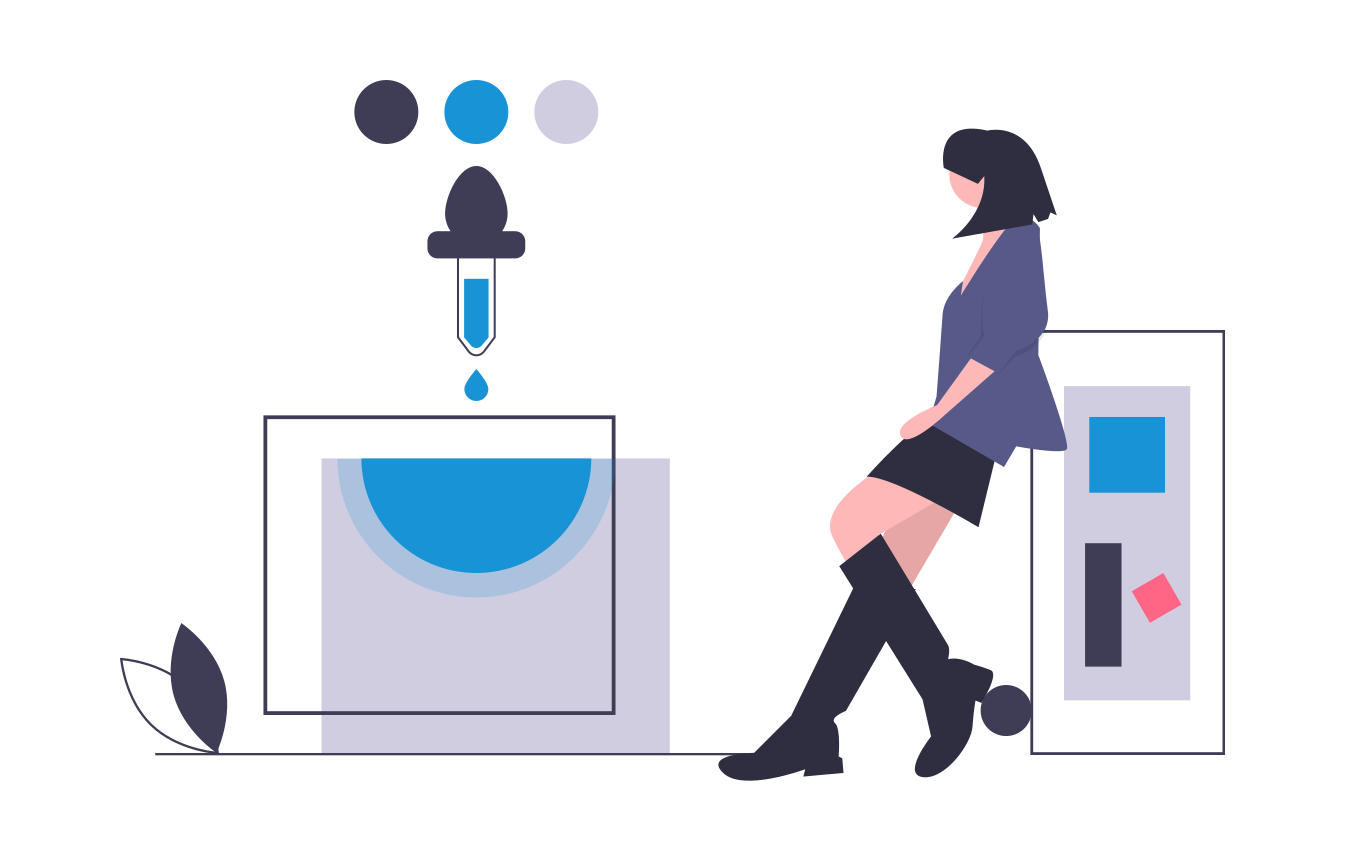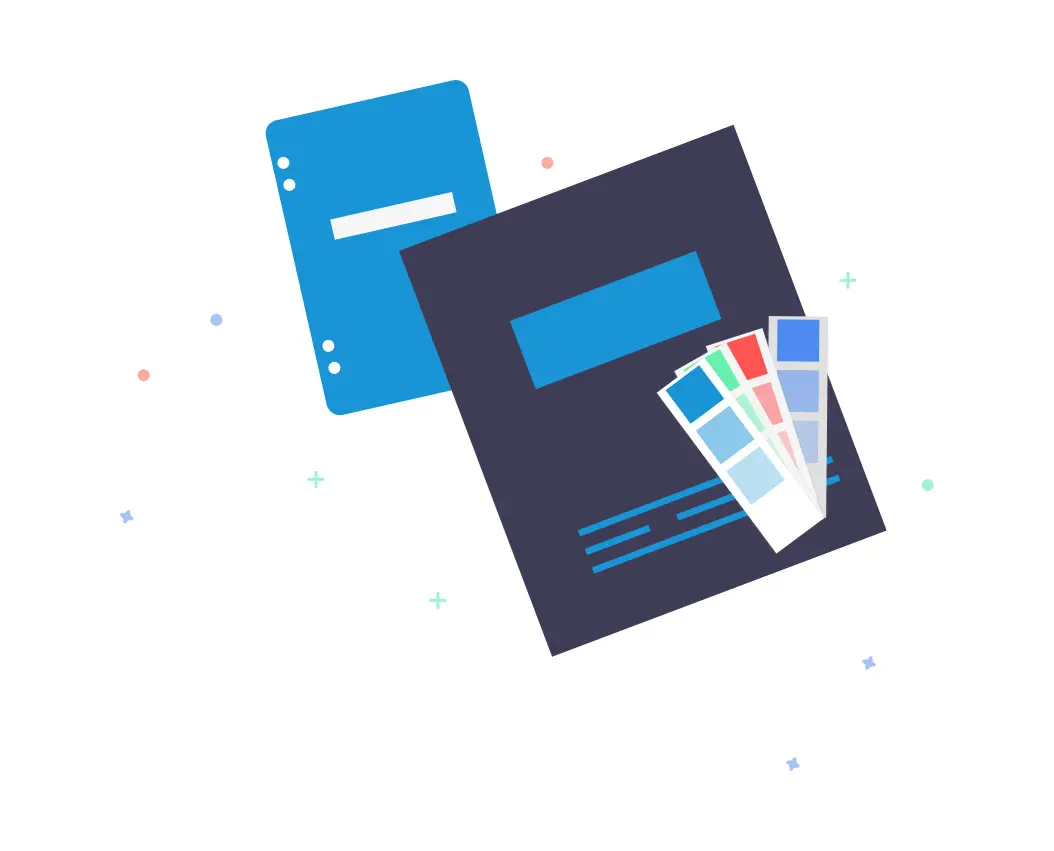 Information backed by reliable sources
We not only give you the right color codes, we also show you where we get it from and always include a link all sources. This ensures accountability on our end and trust on yours.
Copyright © Online Palette